About Karen & Ell
So we'll just mention one thing first off.
We are a mother and daughter team.
This is us!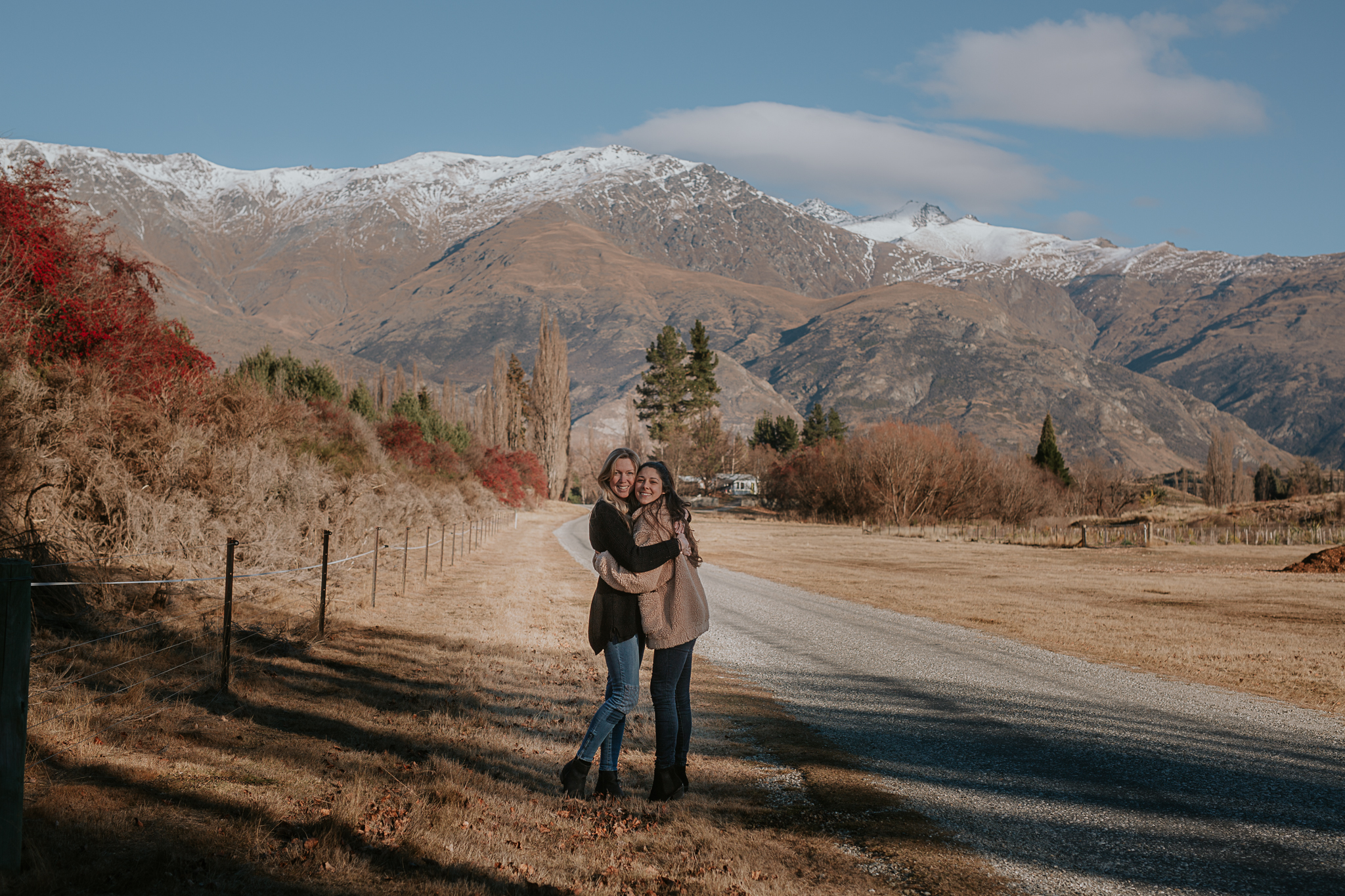 Karen (Mother):
People often ask me what is it that makes a perfect picture. "How do you know when to press the shutter?" – I belive it's a feeling, a moment, however fleeting.
It's the second that I feel something.
It may be a flicker of light, a tear, a laugh, a smile.
It's fear and it's joy.
It's sadness or excitement.
It's connection.
…
Ell (Daughter):
My love for photography & storytelling probably begins with this: I think there is a little bit of magic in every love story.
I inherited an obsession with collecting ~things~ from my dear grandmother which can be both a blessing and a curse (on my finances… don't worry i've got it under control). I am intrigued by the idea that unique things each have a story and often make up a picture in my mind of how it has previously fitted into someones life and how it will fit into mine now. Just bare with me – that part is actually relevant. The thing is, that part of me then reflected in my work. I am there for a fraction of time but on of one of the best days of a couple's life. On a day of shooting, I am surrounded by people, who in their own lives bring with them different stories and experiences and when they all come together, it's like this incredible organism connected essentially through love, and that is sort of magical! The best part about my job is that I get to witness that every day and so that's what drives me; being able to witness that real life magic.
…