Hey there!
We're excited that you've found your way to us!
Whether you're planning your wedding, bringing a baby into the world, or wanting to update your family photos, we would love to chat further about what you have planned! Message us for our full pricing guide.
We can't wait to hear all about you.
With Love,
Ell & Karen. xx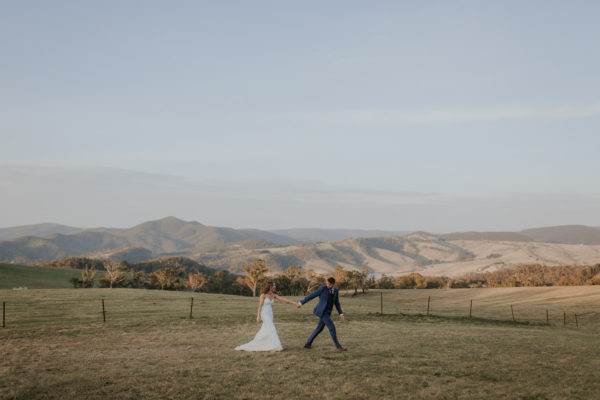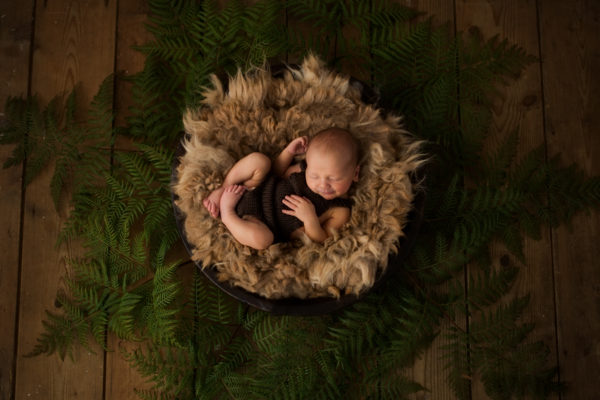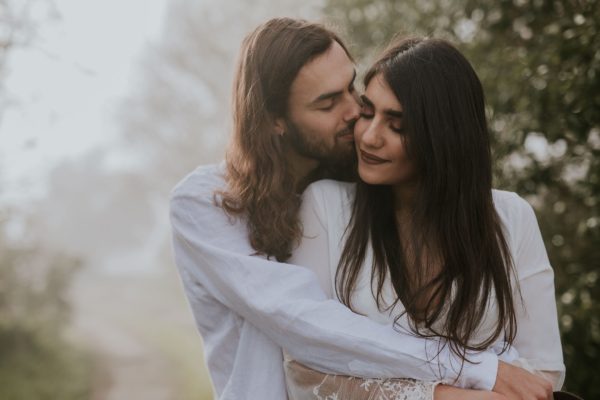 If contact forms aren't for you, feel free to simply email hello@shotfromtheheart.com or call 0421644981 to speak to one of us directly.